In cooperation with HRW StartUps the HRW CoWorking Space and the HRW FabLab at the Prosper III site in Bottrop are the ideal environment for start-ups. With our interdisciplinary team, we try to provide you with the best possible support. Several teams are currently being accompanied on their way in the HRW FabLab.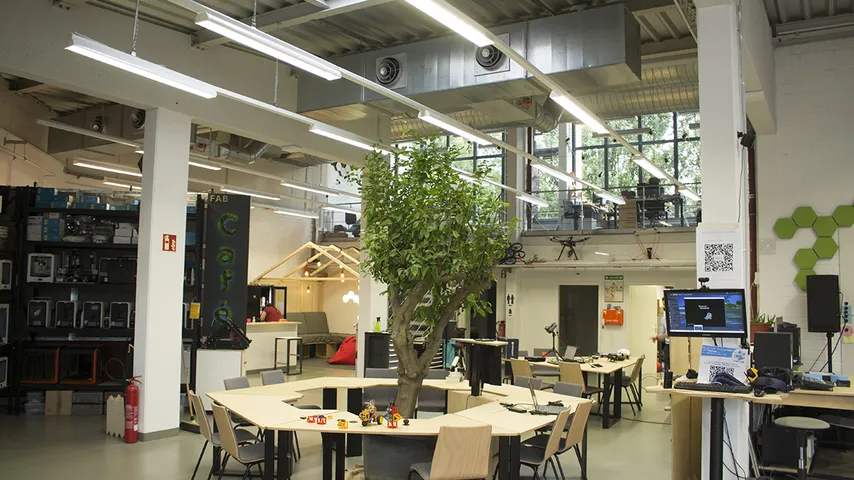 A modular exoskeleton to reduce musculoskeletal disorders during physical work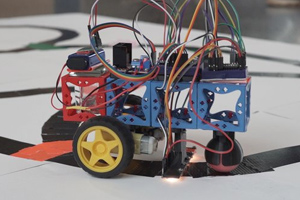 Morph3dbot is a kit for a modular robot system. An infinite number of combinations of robots can be built from the available cube and cuboid blocks.